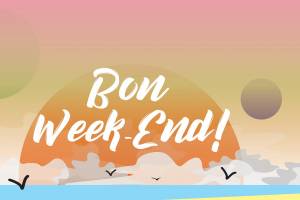 A lively Pentecost weekend!
You hesitate on your weekend program, we propose you

- the Medieval Festival 7/8/9 June in Crest: Troubadours, knights, musicians, await you in large numbers for this exceptional weekend of entertainment on the theme of "The City of the Damned"!

- Les Balcons de la Drôme Sunday June 9 in Piégros la Clastre: trails, hikes and Nordic walking

- Concert on June 9th "Songs of the World" by the Syracuse choir at the campsite restaurant

and canoe trips, for all tastes (10 - 16 - 30km) every day.

unless you would prefer to relax at the swimming pool (26°c) or on the banks of the Drôme...



Back to the list